Starting kids in golf at an early age provides them with a jump on playing a game they will enjoy for a lifetime…
Junior Golf Coaching and Instruction
Canadian Fade Golf Academy Junior Golf Programs are designed to bring the next generation of golfers to the sport of golf through fun and interactive programs. Canadian Fade Junior Programs are focused on developing junior golfers by providing them with a learning atmosphere that encourages development through the use of skill stations and challenge games.
We offer Junior Golf Lessons all year round so that anytime is the perfect time for either the experienced junior to continue with development, learning and enjoyment or for those who are new to golf to get introduced to a game that will last a lifetime.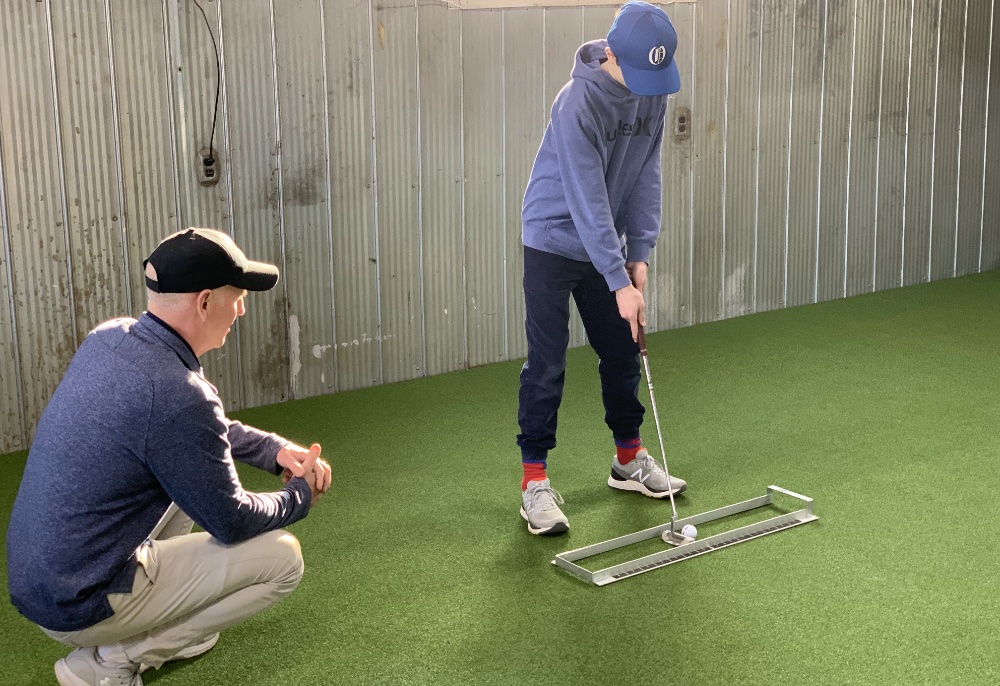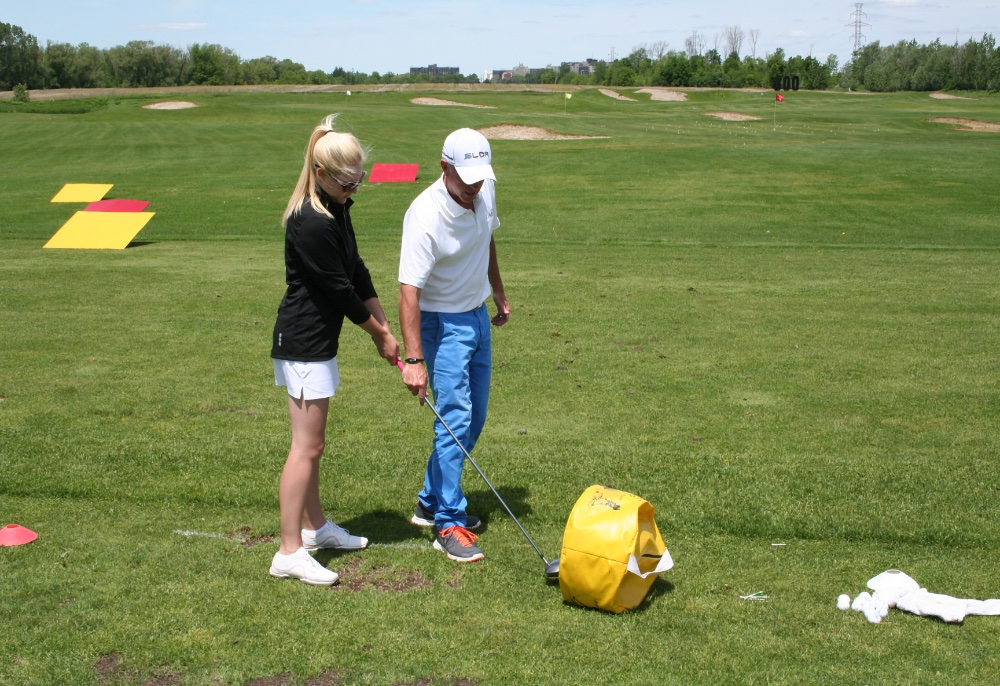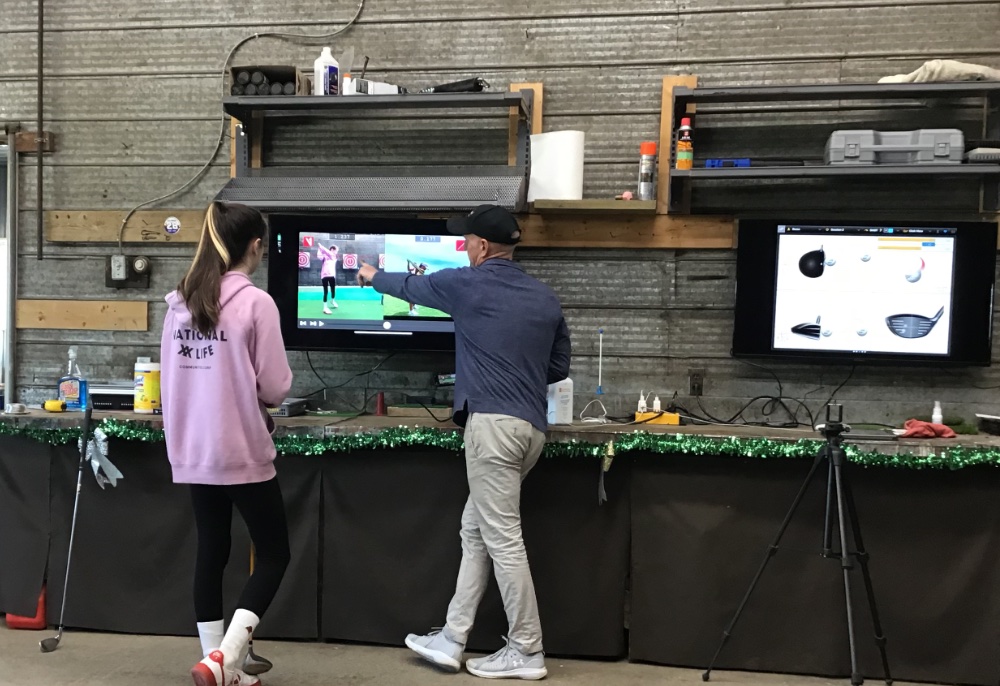 dhighley
2023-05-05T15:03:14+00:00
Our Summer Golf Camps provide an opportunity for children between the ages of 8 and 14 to experience golf whether it be for the first time as a beginner or as an experienced junior player.