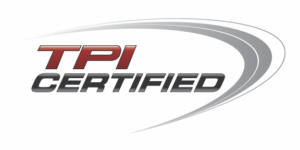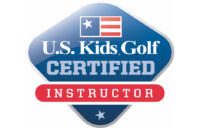 Canadian Fade Golf Academy is a full service teaching facility in London Ontario, offering both Adult and Junior Golf lessons ranging from the Beginning Golfer to the Avid Player all the way up to the Competitive Elite athlete.
YOU DON'T HAVE TO FEAR GOLF LESSONS
That may sound like an odd statement but I have actually been told by a few golfers that one reason why they have never taken a golf lesson or why they stopped taking lessons is because even though they know they have room for improvement they didn't want to risk messing up what they already have.
We often hear with golf instruction based solely on technique that you are going to have to be willing to get worse before you get better.  Well, you don't have to worry about that here.  My instruction and coaching is focused on Developing Skill and when you focus on Skill Development you Improve.
Getting Started On Your Path To Better Golf
The Best Place To Begin For Golfers Who Are New Students To Canadian Fade Golf Academy Is With A Swing Evaluation Session.
If Your Are A New Student To Golf Entirely Then It Is Best To Look Into One Of Our Beginner Golf Options.
CANADIAN FADE GOLF ACADEMY
With the advancements in technology there does not have to be an end to your golf season.  Canadian Fade Golf Academy offers year round instruction so golfers no longer have to put their clubs away once the weather turns. Keeping your golf game sharp over the winter months allows golfers to hit the ground running once the new golf season gets started.
Indoor Lessons – offered from November to March

Outdoor Lessons – offered from April thru October
Through the use of golf's leading launch monitor technology the Foresight GC Quad paired with high speed swing video analysis anytime of year is a good time to improve your golf game.
Canadian Fade Golf Academy Blog – Golf Articles
Play, Practice, Improve, Enjoy!