Intro to Peak Performance
Classes run throughout the summer from late April into September. Registration Now Open - More Dates Coming Soon
Get Started With "Intro To Peak Performance"
6 Week Program
Over the course of the six week program students will realize success and enjoyment in a dynamic teaching and coaching environment where clear concepts are outlined, explained and demonstrated. The program is designed to provide students with the opportunity to gain repetitions with quality feedback from the coach, the task and others participants creating a "learn while doing" atmosphere where mistakes are encouraged and accepted as they are a key component to improving.
Your group will meet once per week for a 60-minute training session at a dedicated day and time for a structured class focused on improving your proficiency of golf's most important skills that can then be successfully transferred to the golf course leading to better scores, lower frustration and more enjoyment.  Included in the fee of the program, students will also have access to attend an additional 6 Peak Performance Classes on days and times that fit their schedules.
If you are looking to finally hit the goals that you have set for your golf game, put an end to the frustration of too many swing thoughts, confusion and lack of success, then the Intro To Peak Performance is the perfect choice for you.
Nothing To Lose – Everything To Gain!
I want to help as many golfers as possible increase the enjoyment that they get from their golf games, and experience the benefits of "Skill Based" coaching, that I am willing to guarantee that if after completing the Intro To Peak Performance Program, if you are not happy with what you have learned and the results that you are seeing, I will refund your fee.
Program Fee:  $295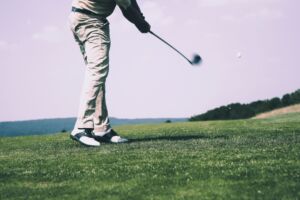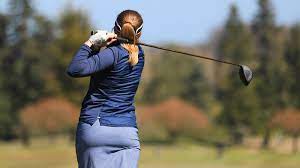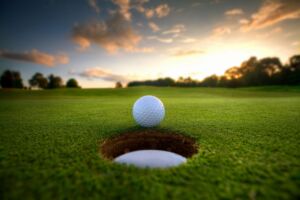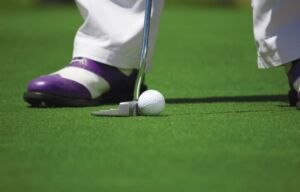 PROGRAM DETAILS
Maximum of 6 to 1 Student to Teacher Ratio
Target golf's most important skills (solid contact, directional control, distance)
Develop all areas of your game (driving, full swing, approach shots, short game)
Opportunity to Build and Develop Skill through Repetitions and Self Discovery with Feedback
Individual attention within a group setting
Clear Benchmarks and Assessment Tools
Learn effective and efficient practice habits
Transfer Training, how to bring it to the course
If you want to really improve your golf game this season, then this is the perfect program for you.
Register Today!  Experience the Difference and Benefits of "Skill Based, Group Coaching" .
2023 Schedule – Registration Now Open!
Ladies Only Groups –
Break 100 Groups-
Break 90 Groups –
Break 80 Groups –