Registration For 2023 Sessions Of This Popular Clinic Are Now Open!
On Ramp Skills Classes run from late April through September.
"On Ramp" is a 90-Minute Small Group Skills Clinic that will introduce students to "Skill Based" training.
What does this mean? Well, golf is a skill based game and for recreational players there are 3 very important skills that you must be aware of in order to practice and perform to the best of your potential. Over the course of our 90-minutes together students will be given a clear understanding of the "Big Three" key skills and learn how to measure their current ability level and then move on to how to practice effectively and efficiently in order to turbo boost improvement in their golf game.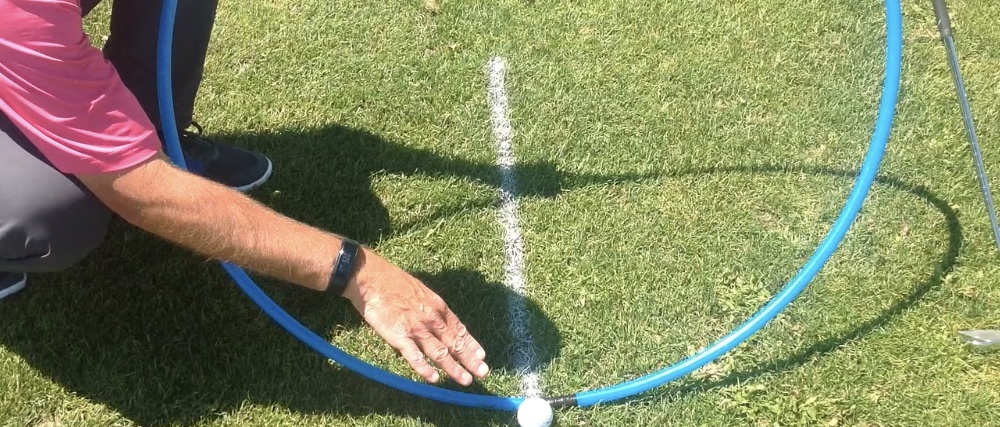 What is taught and covered during the "On Ramp Skills Clinic"?
If you suffer from any or all of these common golf issues, the On Ramp Skills Clinic is perfect for you.
Contact Problems (chunking, topping)
Directional Issues (slicing or hooking shots)
Distance (lacking distance or loosing distance)
Technique (not sure what you should be doing)
Shanking (we'll put a quick end to this)
Practice Questions (you'll learn how to practice effectively)
If you have any of these goals for your golf game, On Ramp is perfect for you.
Shoot lower scores
Hit more solid golf shots
Hit the ball farther
Hit the ball straighter
Increase your enjoyment
Remove confusion
Lower frustration
The On Ramp Skills Clinic covers golf's Big 3 Skills and teaches students key concepts, it also serves as a great introduction to our Peak Performance Program.
*On Ramp Skill Clinics Get Started Mid April*
(90-Minute Small Group Clinic – $50 Per Student – 6 Student Max)
If you are still not really clear on what the On Ramp Skills Clinic is all about please feel free to contact me directly with any questions.  If you are curious to know what this is all about I invite you to come out and experience this better way of learning and experiencing golf instruction.  I'll guarantee you it will be the best $50 you will ever spend on a golf lesson.
2023 On Ramp Skills Clinic Schedule
Classes at Fairways Golf Centre
1992 Fanshawe Park Rd West – North Location
| Date | Time | Location | Online Registration |
| --- | --- | --- | --- |
| Thursday, June 22nd | 11am to 12:30pm | @ Fairways Golf Centre | Click To Register |