2023 Drive, Chip, Putt Challenge
Part of the 2023 Golf Canada Skills Challenge
We are currently working on setting a date for the 2023 Drive, Chip, Putt Challenge (probable date will be in early July 2023)
2023 Drive, Chip, Putt Challenge
To provide London area Junior Golfers with the opportunity to experience the feeling of competing and perhaps inspire them to continue on and participate in golf for a lifetime, Canadian Fade Golf Academy in conjunction with Fairways Golf Centre hosts an annual competition which is a Free and Fun Event open to juniors aged 7 to 18.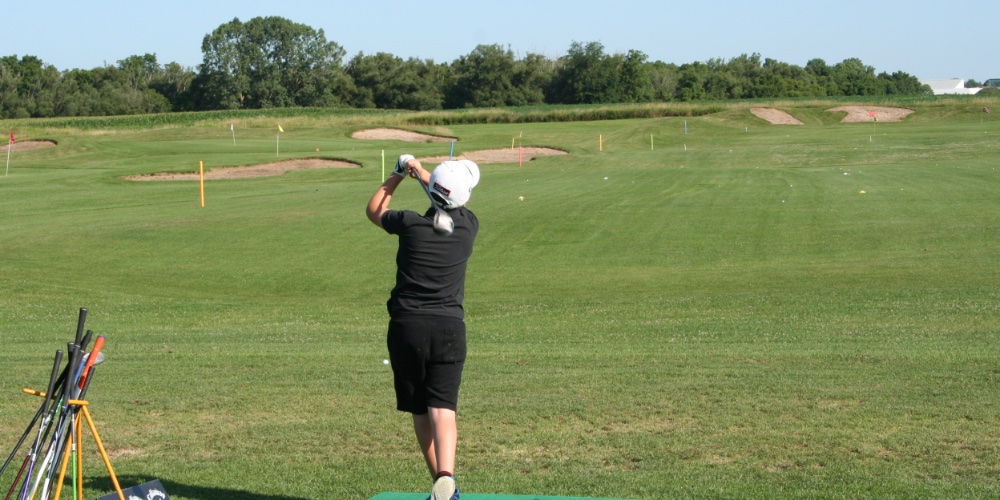 Junior Golf – Drive, Chip and Putt
The top ranked players will be determined in each of the identified age classifications below:
Girls 8 and under
Boys 8 and under
Girls 9 to 11
Boys 9 to 11
Girls 12 to 14
Boys 12 to 14
Girls 15 to 18
Boys 15 to 18
*the age classifications are based upon the participants' age as of August 21, 2023
**Ranking is determined by total score, then eliminating driving and then chipping. 
How Drive, Chip and Putt Works
Each participant will compete in all three skills (Drive, Chip & Putt).
Participants will accumulate points in each skill. The participant with the highest number of accumulated points will be declared the Overall Champion of his or her age category.
Please Complete The Form Below To Register Your Junior Golfer